We received this update yesterday. The USDA supports the National School Lunch program across the country and wants to continue supporting students when school is out. So, this summer they're bringing the meals to you! When you sign up to get a Meals-to-You box, every week you'll get a Meals-to-You box delivered to your home for each of your eligible students. Each box will include 5 breakfasts, 5 lunches/suppers, and 5 snacks—enough food for each kid for a week! To register, go to
www.mealstoyou.org
.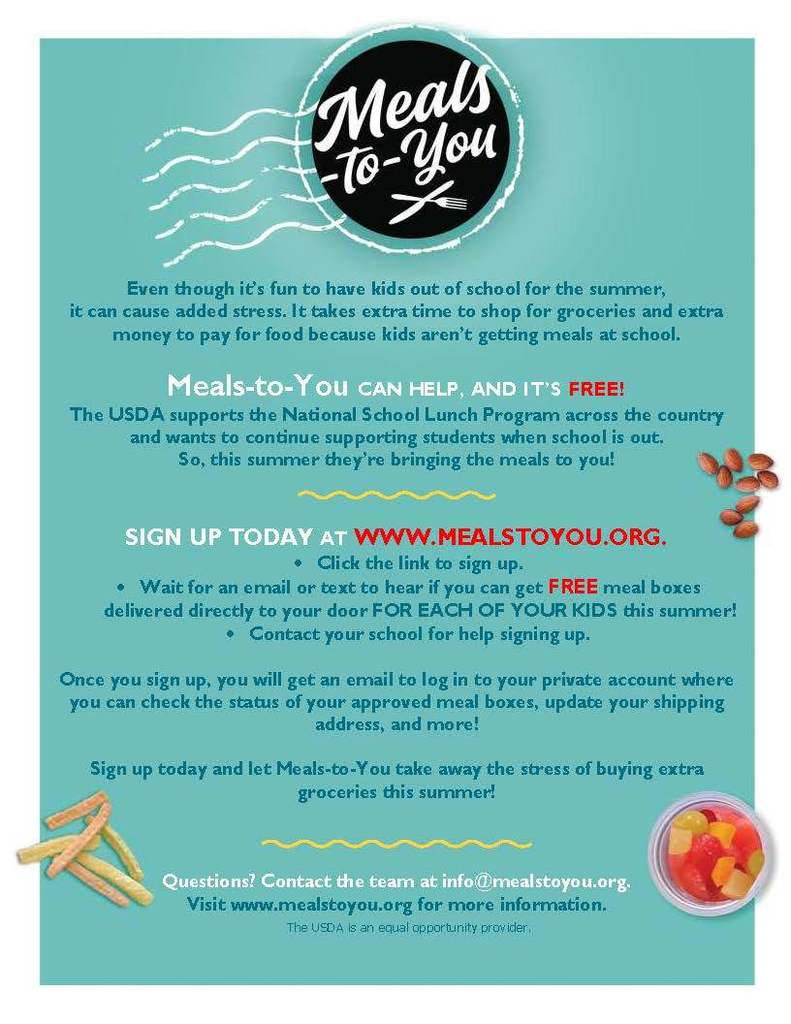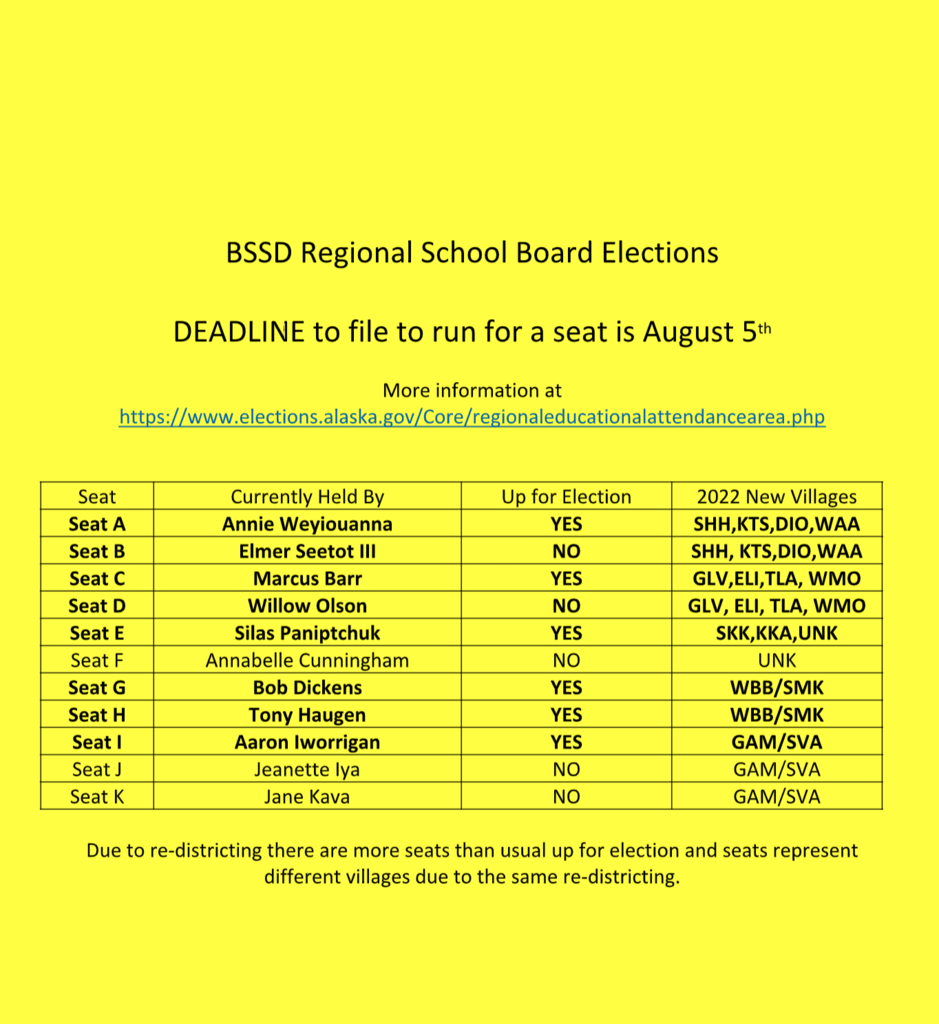 We are very excited about our Graduation Ceremony this evening at 6:00 pm in the School Gym. Please join the Class of 2022 in celebrating a historic milestone. Doors open at 5:30 pm. Congratulations to the Class of 2022.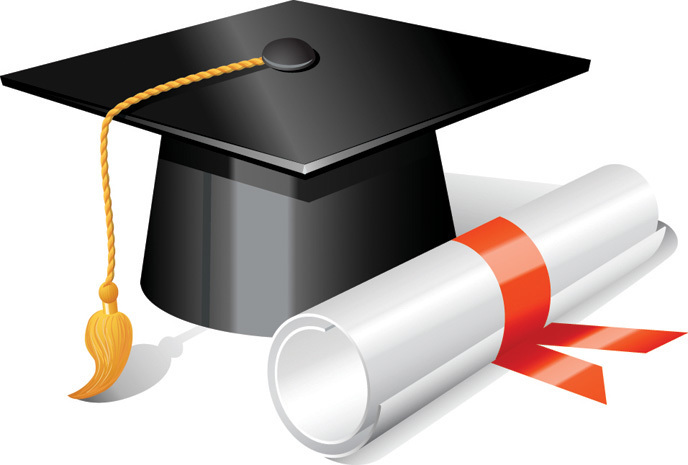 Please take a look at our end of the year events and times. Prom times were incorrectly listed in the flyer sent home. The correct times for the Prom are listed.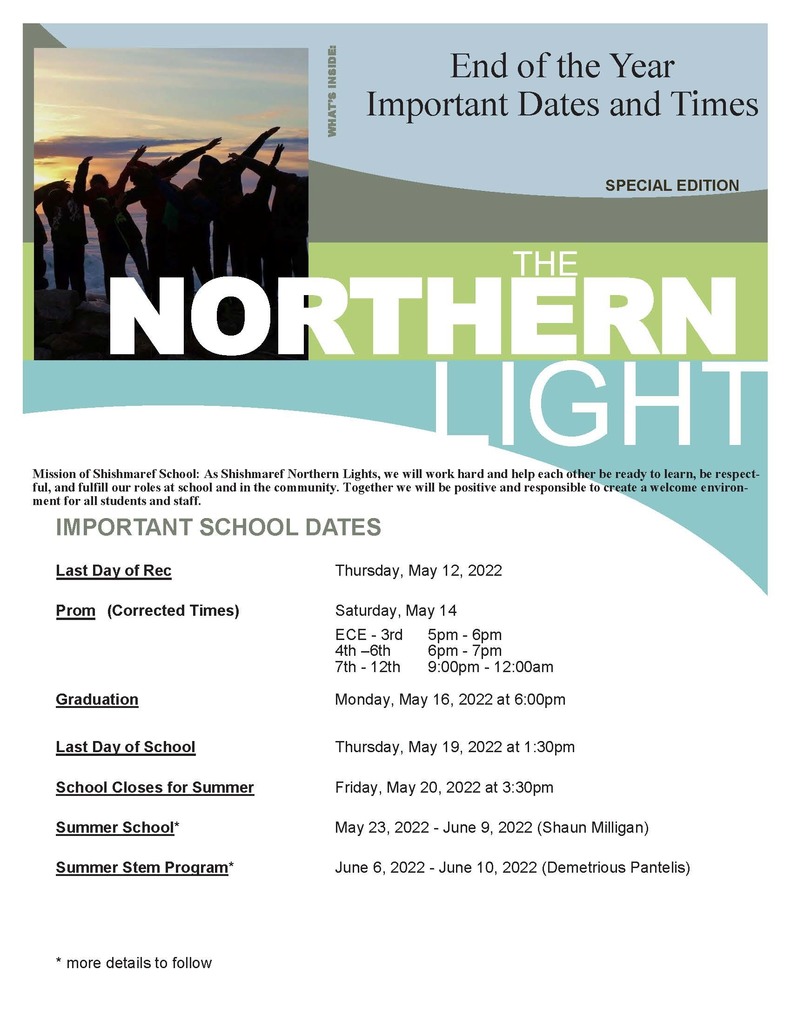 Congratulations to our winners of Best in Show! Thank you so much to everyone who took a moment to vote, did the hard work of creating artwork to submit, supported students in the submission process, or otherwise helped make this virtual event a reality! To view all winners and see the full show, follow this link:
https://sites.google.com/bssd.org/arts/k-12-online-art-show/2021-2022-art-show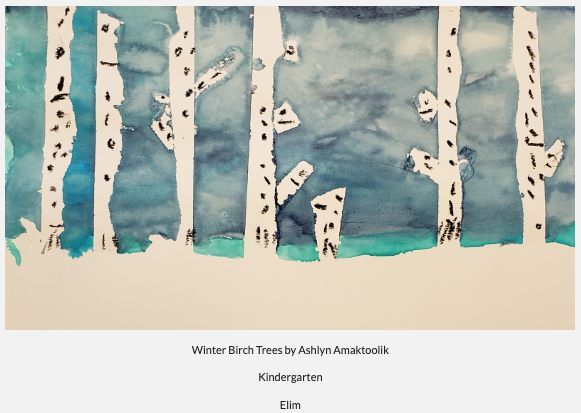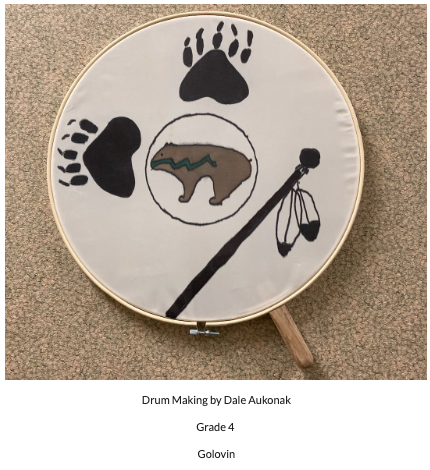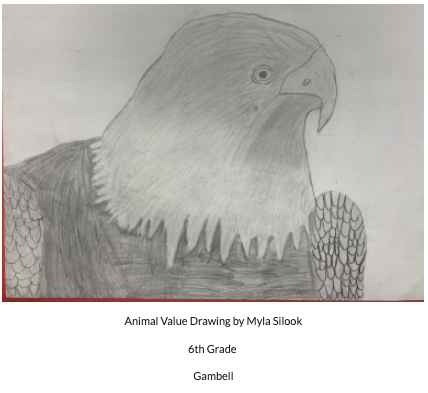 Nome Northwest Campus advisors Katy Tomter and Kacey Miller will be in Shishmaref THIS Friday, April 8th!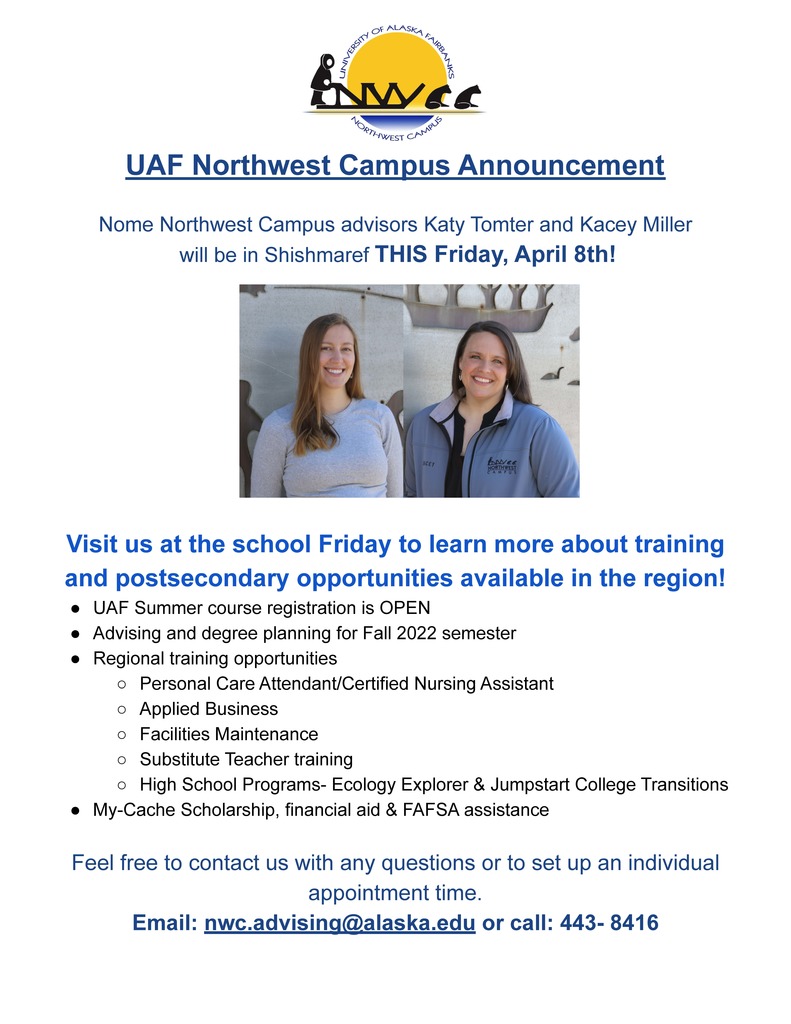 LIVING WITH COVID - Bering Strait School District NEW PHASE We are moving into a new phase of the pandemic moving more into endemic times in relation to covid. This means we will reduce our testing, tracking and mitigation from the very strict, reactionary type rules that were very important when we didn't know much about covid, when covid was much more severe and when we had less options for prevention and treatment. We will move now to more sustainable ways of interacting. These guidelines are encouraged in all schools while working closely with each school community. School closures will be much less likely and will be determined on a case by case basis and take into account staffing, safety and the need for students to have schools open for academics, social interaction and many other reasons. Shishmaref School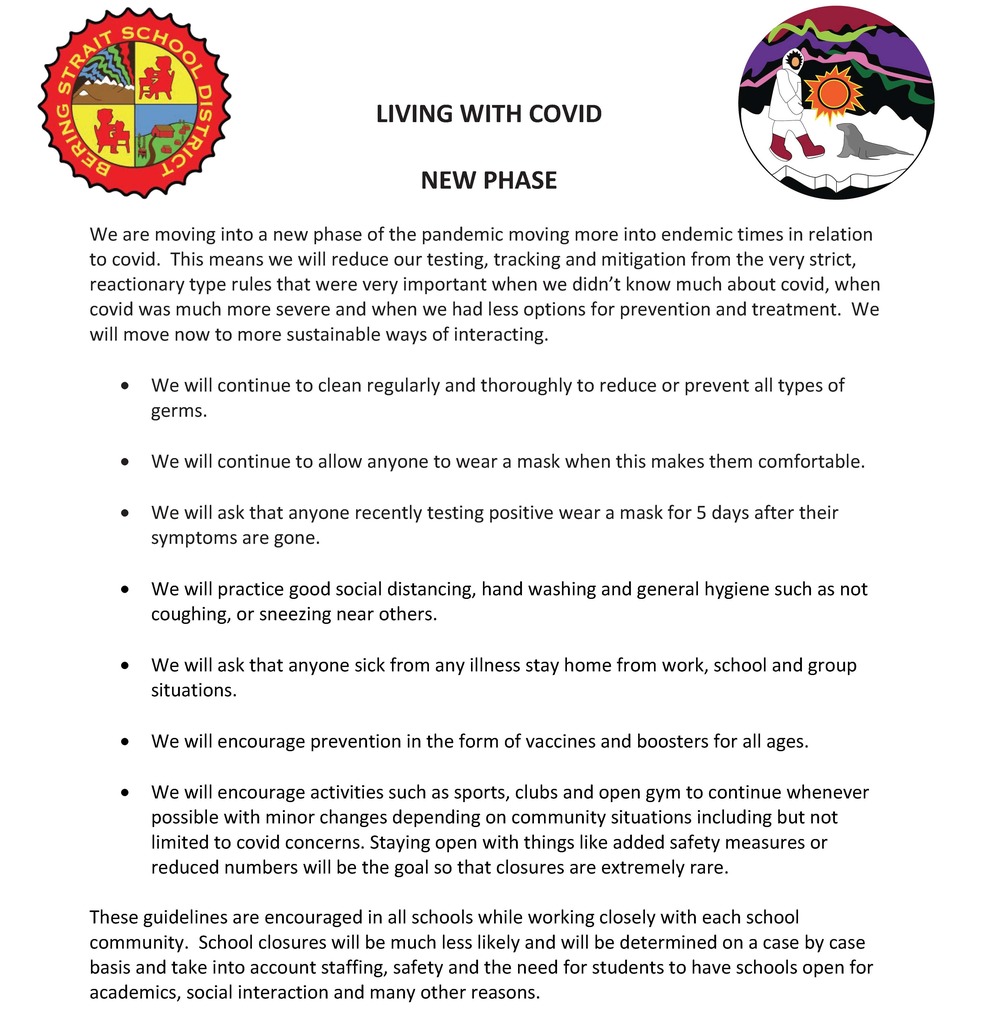 Due to Internet issues at other schools the spelling bee is cancelled and will be held next Tuesday, February 15



Dr. Kamey Kapp and Dr. Marcy O'Neil will be providing no-cost vision screenings, eye exams and glasses to the students of Shishmaref January 17th - January 21st. Parents/ Guardians, please complete the vision screening/ eye exam consent form for your child and return to their teacher. For any questions, please call or text (907) 434-1554.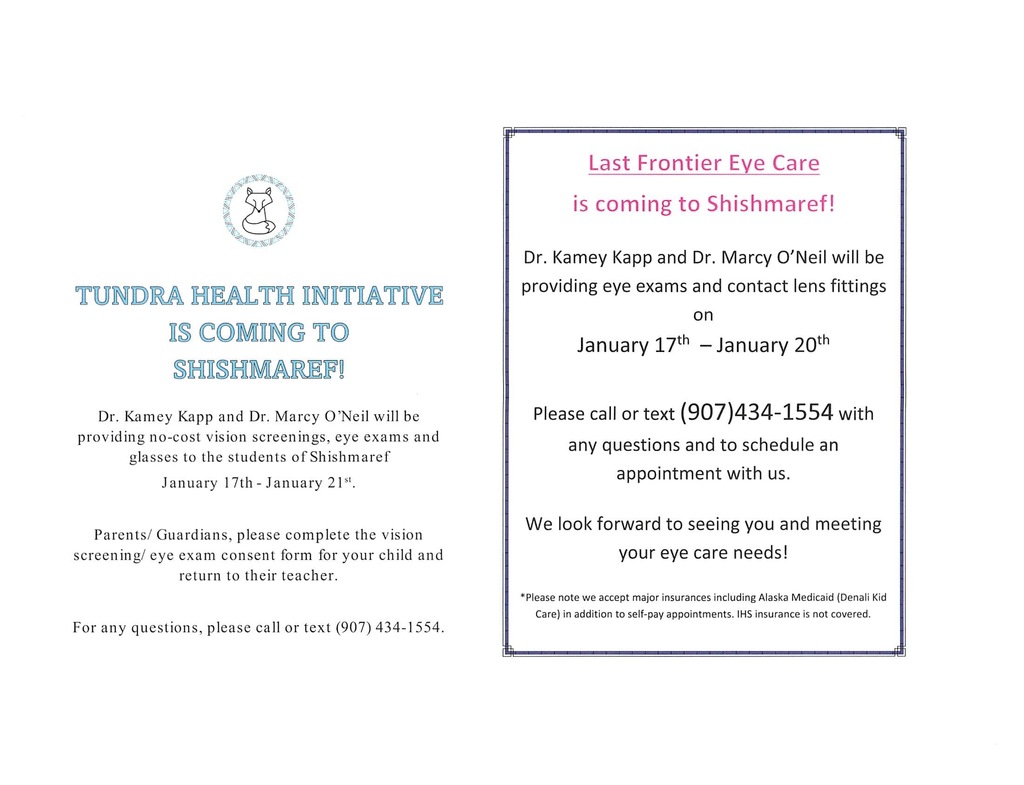 Good evening, Unfortunately, we are experiencing frozen pipes at the school. Maintenance is currently working on the system, however, we will start school on Distance Delivery this week. Packets may be picked up on Wednesday, January 5 from 10:30 am - 1:00 pm. All staff should report to work tomorrow at 9:00 am to prepare and assist with the Distance Delivery packets. Again the building will be closed to visitors and students this week. We will update the status of the school as the situation changes. Thank you, Shishmaref School

This year we are excited to be able to host our annual Christmas Program. This year the program will be tomorrow, Wednesday, December 15 at 7:00 pm. To ensure the safety of all and provide the most enjoyable program possible we've had to make some changes to our Christmas program. Please check out the important information concerning the program and safety protocols that was sent home, Monday. Remember masks are required throughout the school. Doors open at 6:30 pm and the program begins at 7:00 pm.

Good Evening, Currently there have been a total of three cases of COVID identified at the wrestle/cheer tournament. The students are isolated away from the main group with an adult. The decision has been made to cancel the remainder of the wrestling/cheerleading tournament. There will be no further activities taking place at the Unalakleet School this weekend. We are working to schedule travel for students, coaches, and visiting parents to return home tomorrow. We will send out the information as soon as it's finalized, and it will be posted on Google Calendar. We thank you for your understanding and patience. If you have any questions please don't hesitate to call me at (907) 625-1590. Respectfully, Kris Busk

Good Afternoon, This afternoon a student tested positive for COVID-19 at the wrestling/cheerleading tournament. The student has been removed from the school building and is currently isolating with family outside of the school. All teams are currently quarantining and separated from group contact until the results of NSHC testing efforts come back. Social tracing is currently being conducted. The following message was sent by the Unalakleet School administration a few moments ago: "Due to a positive case being identified, the elementary/wrestling cheerleading tournament is currently postponed until tomorrow. All teams will remain in their room. No spectators or visitors will be allowed to enter the school. The situation will be reevaluated tomorrow morning." If the tournament ends up being cancelled, all athletes and coaches returning to the village will be asked to quarantine until the results of a COVID test that is taken at site are returning. If you have any questions, please feel free to contact me on my cell phone at (907) 625-1590. Thank you for your understanding. Kris Busk
Due to a funeral in the community school will be on a Friday schedule with an early dismissal of 130