Great News! We have received the City's new updated Guidelines and we are pleased to announce that all after school activities can resume as previously scheduled.
The girls basketball team arrives at the airport 4:50 today via BSSD plane. Come greet the girls back home after a second place finish.

Congratulations Lady Shishmaref Northern Lights State 1A Basketball Runner-up!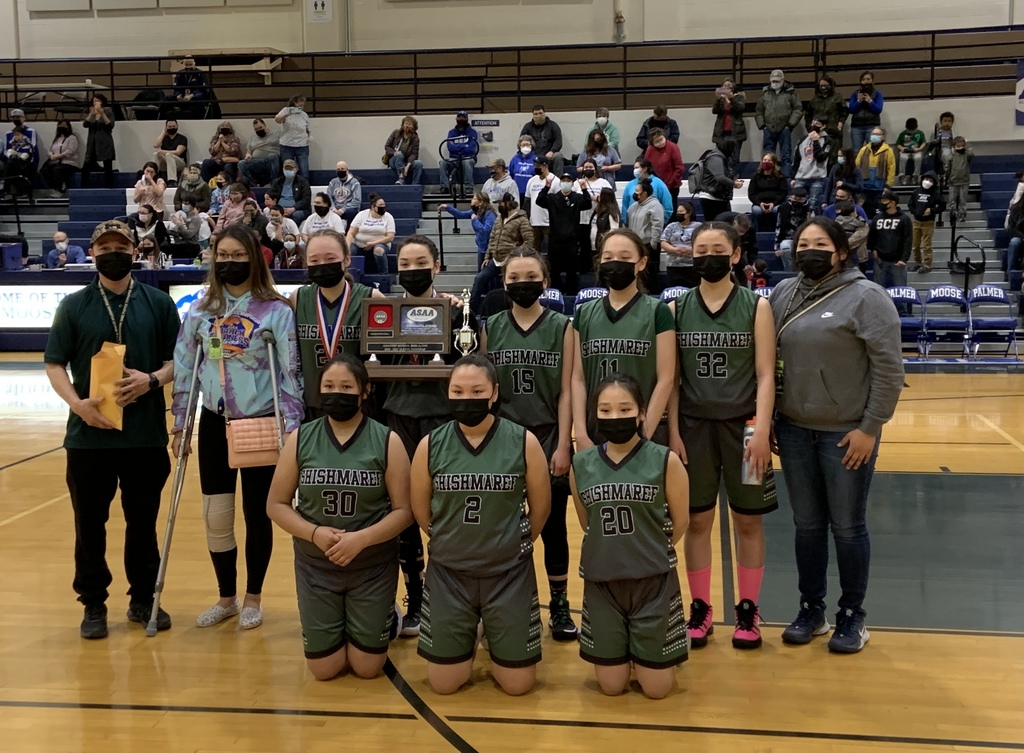 After school activities and open gym/rec are cancelled until Monday, April 12



Greetings, The Clinic has asked us to let our Staff and Students that they are offering COVID vaccinations for those individuals that are 16 years and above. Should you need for information please contact the clinic.

We will be hosting our first basketball games this weekend. As part of the COVID-19 Safety Plan, Shishmaref is required to limit contact with visiting teams. Therefore, school will have a distance learning day and be closed to students and staff Friday, March 12. Meals will be available for pickup at the front from 9:30 am – 11:00 am. In addition, Open Gym/Rec is canceled for Friday and Saturday.

Reminder: Shishmaref School will have an early out tomorrow, Tuesday, March 2 at 1:30pm.

Shishmaref School is excited about Cultural Day this Saturday, February 27 from 9 am – 1 pm. Due to COVID safety measures this day is for students only.

Parents with children ages Birth to Kindergarten: Learning and literacy night every Thursday in the Kawerak building from 4:00-5:00 (January 21st-March 11th) with Jess V. Special gifts for parents of Kawerak 4 year olds.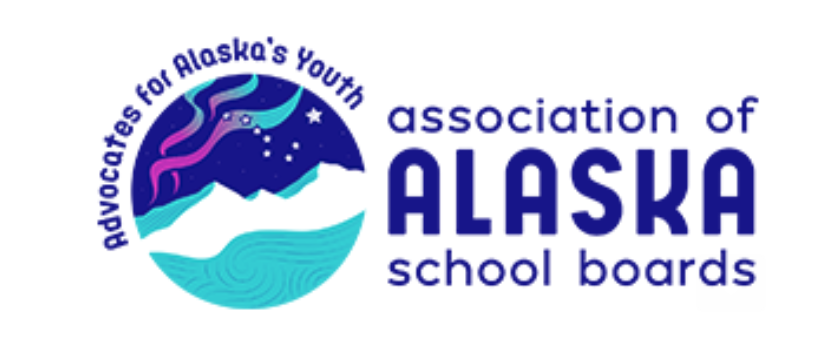 High School Seniors: Apply Now for the June Nelson Scholarship!
https://aasb.org/high-school-seniors-apply-now-for-the-june-nelson-scholarship/
Apply for AASB's 30th Annual June Nelson Scholarship Competition! Winners receive a $1,500 Scholarship. Application Deadline: Monday, March 8, 2021 at 11:59 pm The Association of Alaska School Boards is proud to announce its 30th Annual Scholarship Award Competition. The June Nelson Memorial Scholarship is named in honor of the late June Nelson, longtime school board member from Kotzebue. June contributed much to the cause of education and will be remembered for her outstanding service on behalf of Alaska's children. This 2020-2021 school year, AASB will award fifteen graduating seniors each with a $1,500 scholarship to apply toward their post-secondary education. The scholarship may be applied toward the student's choice of a business, trade, or a college institution.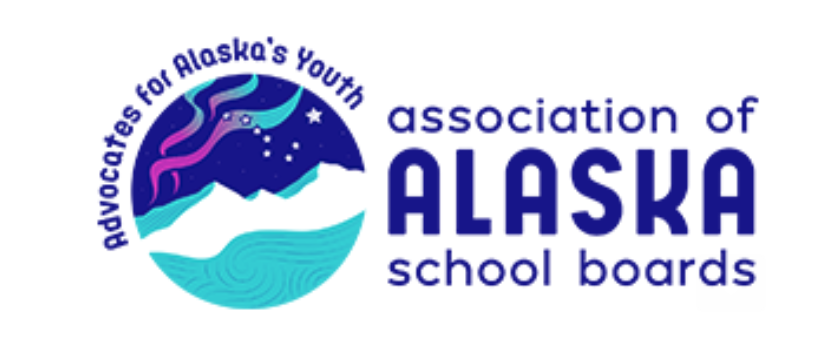 The School Climate and Connectedness Survey (SCCS) is still open. Please take a few minutes to complete the survey. This survey is anonymous and provides valuable input on the direction of your child's education. Family Survey:
https://surveys.panoramaed.com/aasb/70110family

Shishmaref School will be open tomorrow Friday, February 12 for a regular Friday schedule from 9:00am to 1:30pm. Don't forget our Makeup Day this Saturday, February 13, from 9:00am to 1:00pm. Finally stay on the look out for information about our upcoming Saturday Cultural Day!

***Announcement*** Shishmaref School will have a Make-up Day this Saturday, February 13 from 9 am - 1 pm.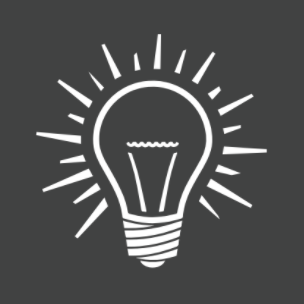 Public Notice: Bering Strait School District Board Meeting The Bering Strait School District Board of Education is scheduled to meet on Thursday, February 4, 2021, for the 227th Regular Session at 9:00 AM Join the Zoom meeting:
https://zoom.us/j/96582132300?pwd=UUxybjZWbGtWSE9IM1Q4aTVScFdodz09
Meeting ID: 965 8213 2300 Passcode: 952886 Call-in Numbers: 877-853-5247 US Toll-Free: 888-788-0099 ACTION ITEMS: FY22 Bilingual/ Bicultural Staffing Proposals FY22 Classified Staffing Proposals FY22 AP Proposal in KTS FY22 Special Education Teacher Proposal FY22 Certified Staffing Proposals Classified Step Adjustment Proposal FY22 District Calendar Basketball Season Proposal FY22 CIP 6-Year Plan FY21 Fuel Bid FY22 AHFC Priorities Day Tank/ Bulk Fuel Tank Painting AHFC Grant Koyuk Housing Renovations and Repairs Policy Adoption Section 4000 Policy Adoption Section 5000 ANEED Grant Executive Session-Superintendent Evaluation REPORTS: NACTEC 2nd Quarter Financial Curriculum & Instruction Cultural Classified Manual Superintendent's PUBLIC COMMENTS

Public Notice: Bering Strait School District Board Meeting The Bering Strait School District Board of Education is scheduled to meet on Wednesday, February 4, 2021, for the 227th Regular Session at 9:00 AM Join the Zoom meeting:
https://zoom.us/j/96582132300?pwd=UUxybjZWbGtWSE9IM1Q4aTVScFdodz09
Meeting ID: 965 8213 2300 Passcode: 952886 Call-in Numbers: 877-853-5247 US Toll-Free: 888-788-0099 ACTION ITEMS: FY22 Bilingual/ Bicultural Staffing Proposals FY22 Classified Staffing Proposals FY22 AP Proposal in KTS FY22 Special Education Teacher Proposal FY22 Certified Staffing Proposals Classified Step Adjustment Proposal FY22 District Calendar Basketball Season Proposal FY22 CIP 6-Year Plan FY21 Fuel Bid FY22 AHFC Priorities Day Tank/ Bulk Fuel Tank Painting AHFC Grant Koyuk Housing Renovations and Repairs Policy Adoption Section 4000 Policy Adoption Section 5000 ANEED Grant Executive Session-Superintendent Evaluation REPORTS: NACTEC 2nd Quarter Financial Curriculum & Instruction Cultural Classified Manual Superintendent's PUBLIC COMMENTS

Public Notice: Bering Strait School District Board Meeting The Bering Strait School District Board of Education is scheduled to meet on Wednesday, February 4, 2021, for the 227th Regular Session at 9:00 AM Join the Zoom meeting:
https://zoom.us/j/96582132300?pwd=UUxybjZWbGtWSE9IM1Q4aTVScFdodz09
Meeting ID: 965 8213 2300 Passcode: 952886 Call-in Numbers: 877-853-5247 US Toll-Free: 888-788-0099 ACTION ITEMS: FY22 Bilingual/ Bicultural Staffing Proposals FY22 Classified Staffing Proposals FY22 AP Proposal in KTS FY22 Special Education Teacher Proposal FY22 Certified Staffing Proposals Classified Step Adjustment Proposal FY22 District Calendar Basketball Season Proposal FY22 CIP 6-Year Plan FY21 Fuel Bid FY22 AHFC Priorities Day Tank/ Bulk Fuel Tank Painting AHFC Grant Koyuk Housing Renovations and Repairs Policy Adoption Section 4000 Policy Adoption Section 5000 ANEED Grant Executive Session-Superintendent Evaluation REPORTS: NACTEC 2nd Quarter Financial Curriculum & Instruction Cultural Classified Manual Superintendent's PUBLIC COMMENTS